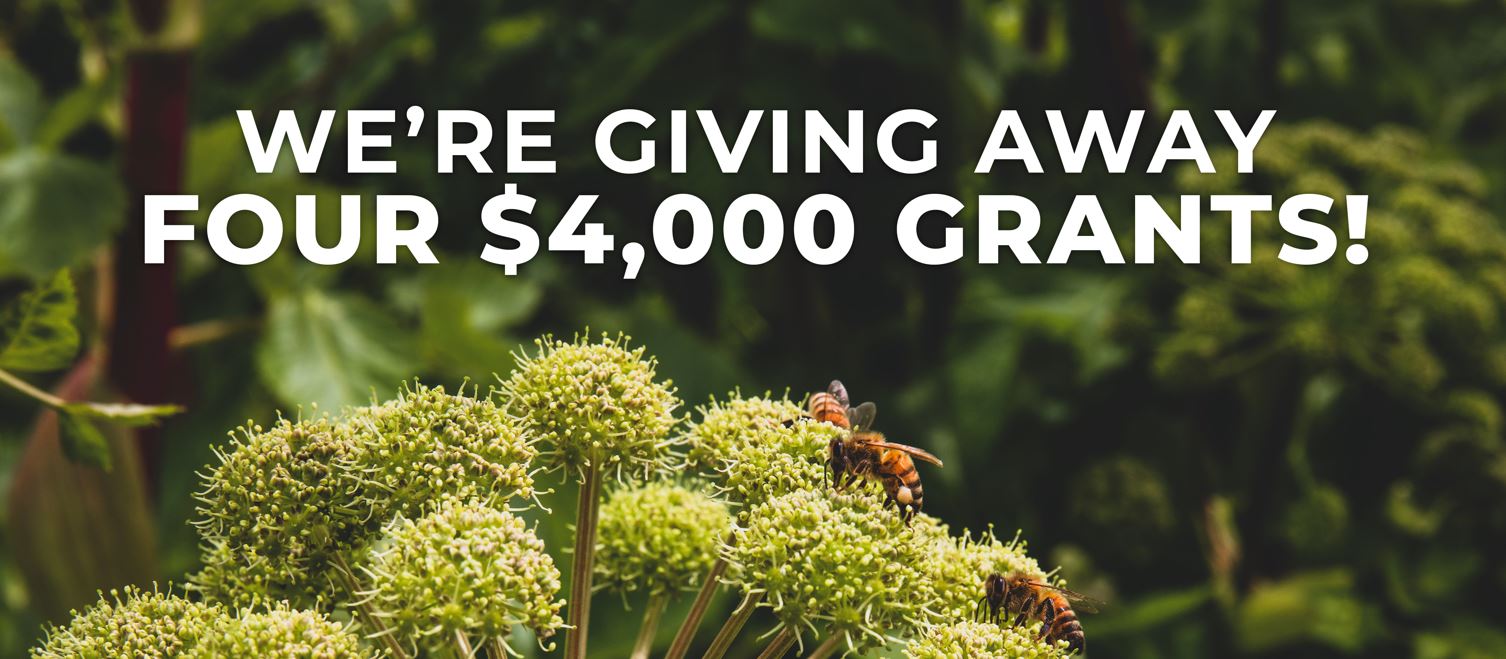 I agree to the following criteria before applying to the 2022 Grants 4 Plants Program:
My project serves a community of 25+ people.


I am 18+ years old and a legal resident of the U.S. with a valid SSN or EIN.



If I am applying as a small business, my annual revenue is less than $250,000.



I will provide clearly defined goals and a plan to achieve them within my application and video.


I will publicly share a video that is 3 or fewer minutes via YouTube, Instagram, or Facebook. The caption of the video will include #grants4plants.


I have not received a cash contribution from Mountain Rose Herbs in the past five years.