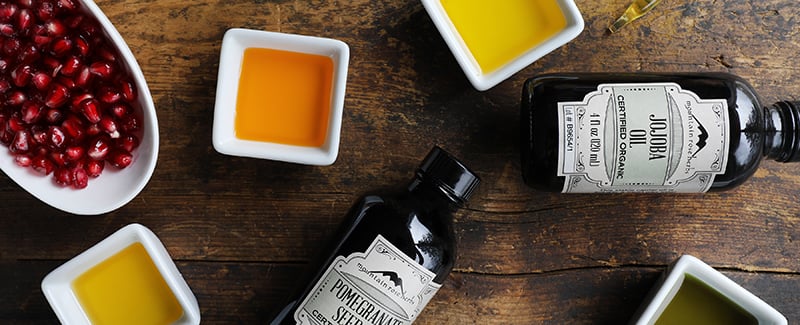 In an effort to help our Influencers understand the Federal Trade Commission (FTC) requirements, we contracted an attorney from Venable, LLC to present the correct ways to disclose a partnership. There has been a lot of misunderstanding around this topic and we hope that this helps to clear some of that up.
Reviewing these resources will help you determine whether or not your sponsored posts are within compliance. The presentation also offers some great examples of the grey areas that many find difficult to understand.
We hope you find this information helpful!
FCC PowerPoint Presentation from Venable, LLP
FCC Audio from Presentation from Venable, LLP
(Hint: It's best to listen to audio while following along on the PowerPoint!)
---
Do keep in mind that the FTC reserves the right to change and update their regulations. For the most current version of these rules, please visit the FTC website.
*Please note that we are not qualified to act in the capacity of a consultant when it comes to these regulations. We have provided this resource solely as an educational tool to strengthen your understanding of these requirements.