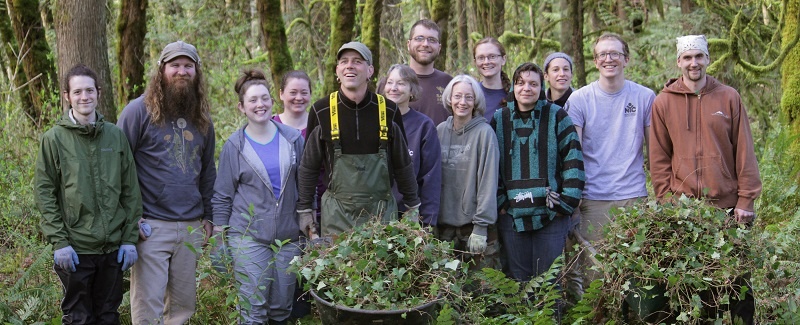 Open Positions
We are not currently hiring for any positions but we appreciate your interest in our company. Check back with us at some later time!
Learn about our company values and employment benefits here.
How to Apply
Candidates may apply online OR offline!
Apply Online
Please complete our convenient electronic online Application For Employment. Once you have submitted this online application, you do not need to submit an offline application! HR personally reviews all applications, we do not use automated application software or keyword searches. If we are interested in your application, we will reach out to you.
Apply Offline:
1. download employment application
Download our Application For Employment (PDF Format). Please fill all submission areas completely. You can also pick up an Application For Employment at our Mercantile located at 152 W. 5th Ave. in Eugene Oregon.
2. Attach supporting documents if required
Not all positions require a resume and a cover letter. The individual job posted will let you know whether you need to provide anything more than just filling out our online application.
3. Send it our Way!
Send us the above documents by mail, email, or fax. You can drop them off at our Mercantile located at 152 W. 5th Ave. in Eugene Oregon. Inquires about open positions, whether or not we are hiring, or other questions can be emailed to our Human Resources department at hr@mountainroseherbs.com.
Mail
Attn: HR Department
PO Box 50220
Eugene, OR 97405
Fax
Attn: HR Department
(971) 275-1878
Mountain Rose Herbs, founded in 1987, is a domestic and international herbal and botanical products company with a focus on certified organic materials and sustainability. We specialize in supplying bulk organic herbs, spices, teas, essential oils, and natural body care products to customers in both the US and Canada. Currently the company fulfills orders through our website, call center, and via mail order, operating both retail and bulk distribution divisions. We are a zero waste and Fair Trade company that not only tries to better the world abroad, but also our local communities with our support.